Late last month the Spanish Minister of Culture, Ángeles González-Sinde, announced the release of Hispana: colecciones digitales de archivos, bibliotecas y museos españoles. Hispana aggregates over one million digital items from 121 different Spanish institutions, including libraries, museums, archives, as well as private and public organizations. The site also includes a directory of ongoing digitization projects in Spain, currently totaling well over 400 entries. In essence it is the Spanish version of Europeana. The site functions in Spanish, English, Catalan, Basque, and Galician.
You can read an article in El País about Hispana, here.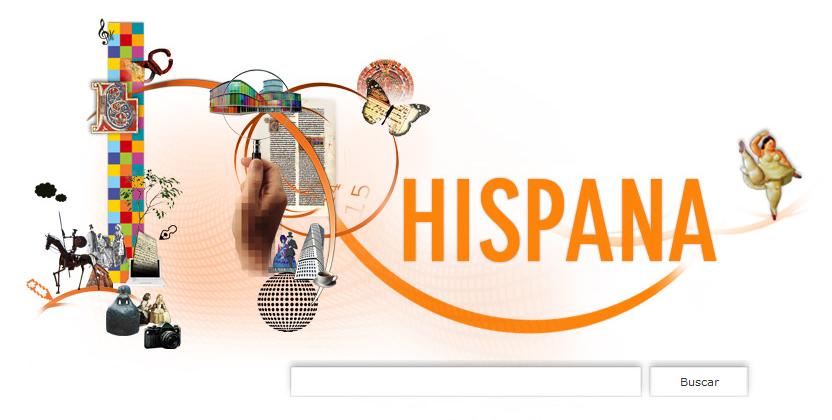 A fines del mes pasado la ministra española de cultura, Ángeles González-Sinde anunció el lanzamiento de Hispana: Colecciones Digitales de Archivos, Bibliotecas y Museos españoles. Hispana reúne más de un millón de artículos digitales originando de 121 instituciones españolas, incluyendo bibliotecas, museos, archivos, así como organizaciones privadas y públicas. El sitio también incluye un directorio de proyectos de digitalización en curso en España, en la actualidad incluye más de 400 entradas. En esencia, es la versión española de Europeana. El sitio funciona en Español, Inglés, Catalán, Vasco y Gallego.
Puede leer in articulo en El País sobre Hispana, aquí.